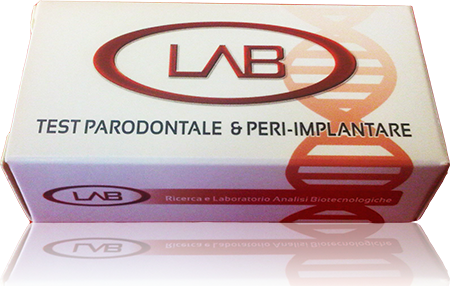 Parodontal Test
Ask now for the bacteriological and genetic test.
Periodontal test sets the onset of periodontal disease and peri-implantitis.
Buy the Test
Society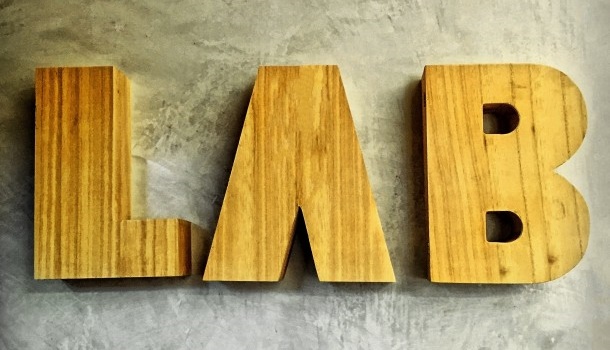 The LAB is a company that operates in the field of dentistry and health care for creation of innovative technologies and methodologies in preventive, diagnostic and therapeutic fields.
Read more…
Periodontal Disease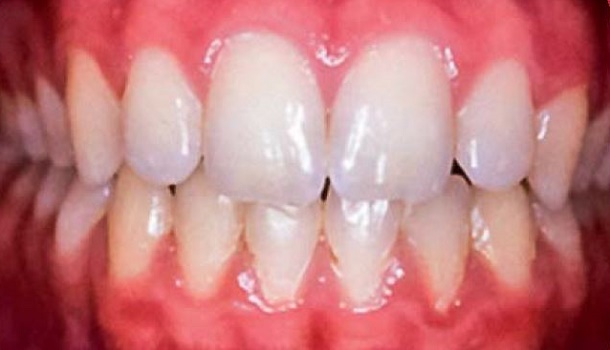 The term Periodontal Disease identifies an oral inflammatory disease borne periodontal, the supporting structure of the tooth.
Read more…
Periodonatal Test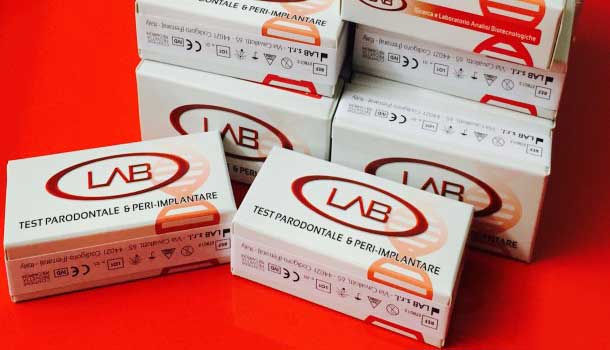 The tests are performed by taking the crevicular fluid (gum) Specimen collection is quick and painless.
Read more…
What we do
Aims of LAB srl are:
Bio-technologic activities in medicine and dental care. Preventive, diagnostic, therapeutic solutions.
Research on new technologies, methodologies and diseases in collaboration with public and private agencies and clinics.